Improving the Natural and Built Environment
As landscape architects and planners, J.A. Brennan is committed to improving the natural and built environment for people and wildlife.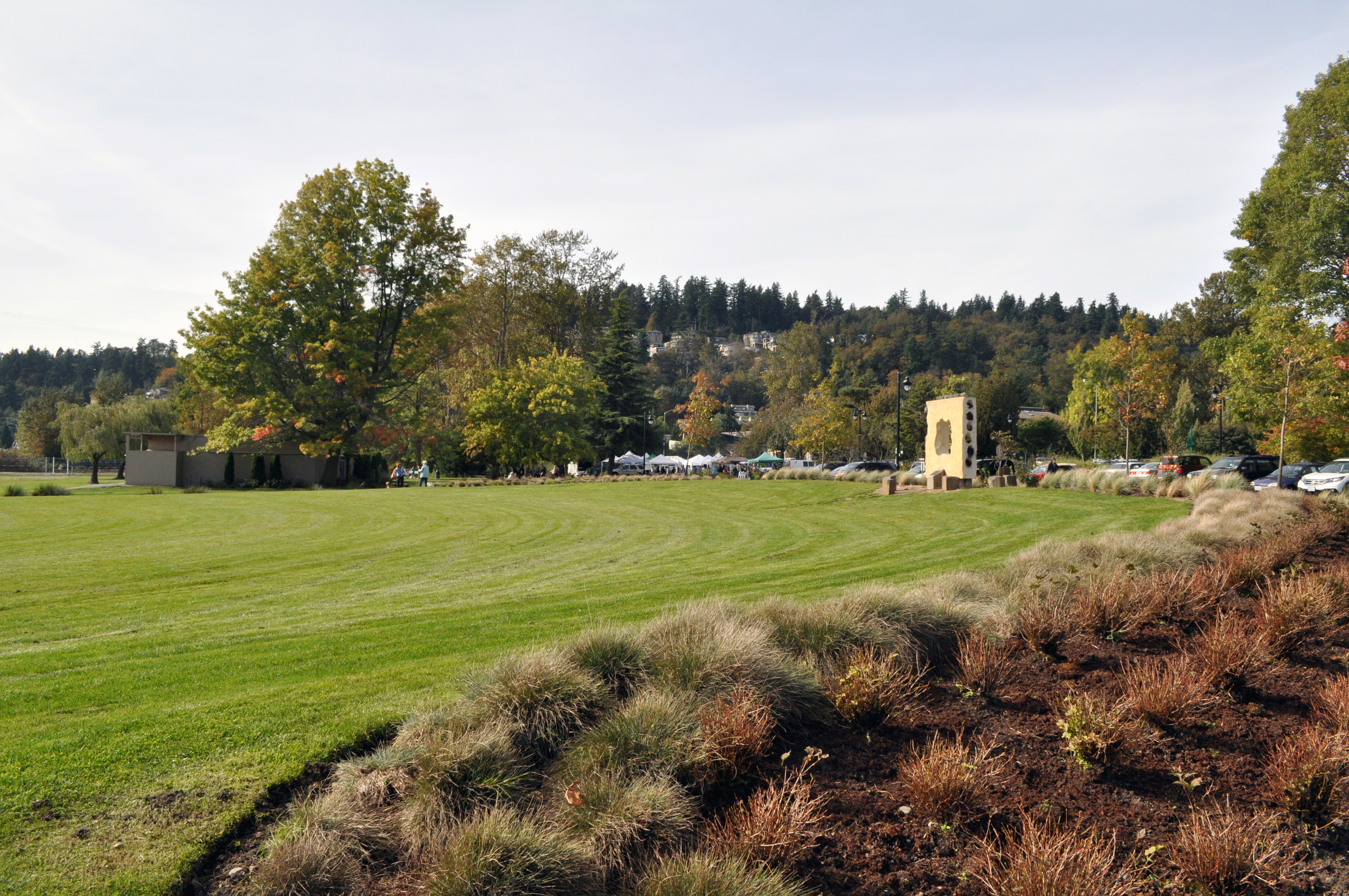 Our designs capture the essence of a place. With thoughtful and creative planning/design, our projects result in landscapes for future generations to enjoy.
Landscape Architecture & Planning Services
Programming | Master Planning | Public Involvement | Detail Design | ADA Design & Consulting | Permitting Support | Construction Documents | Bid Support | Construction Observation
Testimonials
"Beginning to end of the City of Chelan's Don Morse Park Restoration Project, Jim carried out the role as project consultant with a high level of thoroughness professionalism and efficiency. From grant preparation, presentations and implementation Jim and his team was present. His ability to facilitate complicated technical workshops with welcomed feedback created rapport with the public. As a result, Chelan has an award winning innovative waterfront on the forefront of ecological design."
"I attended the meeting last night and was incredibly impressed with the presentation, flow, and active communication engagement with the public. The team did a great job describing the vision and receiving feedback.

The whole event was impressive. Thank you!"
"Thank you, last night's meeting went great. It was well attended, we had three agencies there, and the reception from all was engaged and very positive.

Even more importantly, your presentation to the Parks Dept. and WSDOT went extremely well. We have engaged the trust and support of these agencies to a degree that I never thought possible."
"Just wanted to offer my compliments on the quality of the completed whale sculpture and park. The whole piece works beautifully together…Congrats on your very positive placemarker for Juneau!"
"J.A. Brennan completed a waterfront design to restore an historic beach on the furthest up lake portion of our property. Permits for the project were completed and J.A. Brennan helped us navigate through the process. We knew it would be a challenge…J.A. Brennan and their team highlighted the ecological benefits to justify the project to the regulators."
Re: Kayak Point Day Use Area 30% Cost Estimate:

I'm working on my review today and have to tell you how impressed I am with the set. The quality and detail are great and better than many I've seen at 30%. Thanks to you and your team for all your work.