Firm History
Founded by Joseph Lee in 1975, we have provided landscape architectural and planning services to public and private clients as J.A. Brennan Associates since 1998. We continue a tradition of collaborative relationships by working closely with clients and the public in a thoughtful and inclusive process that incorporates ecological values and an understanding of community.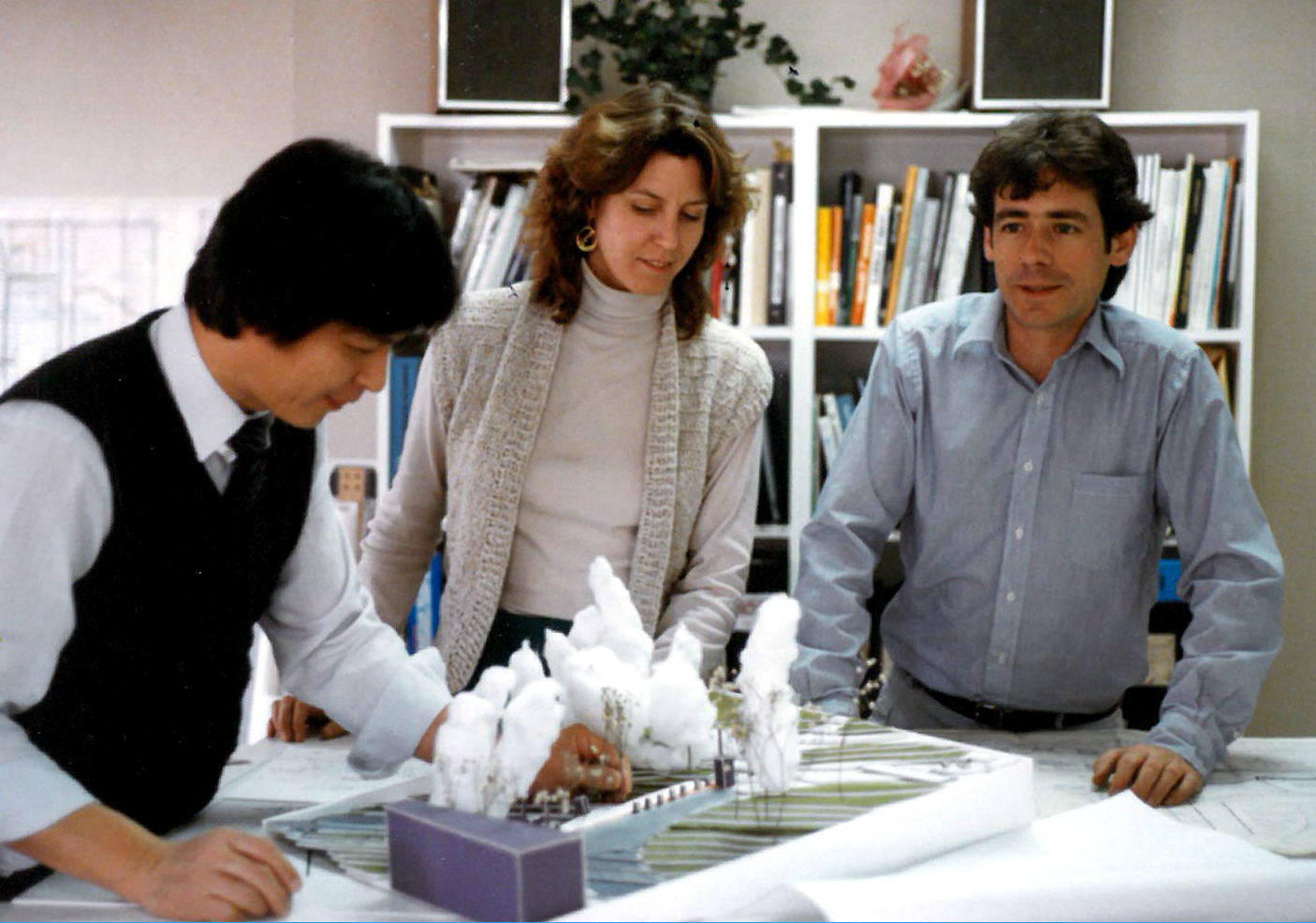 Designing with Nature | Recognizing the Past | Creating Environments for the Future
By designing with nature we create environments of great beauty and exceptional function. The natural features of a site provide a rich tapestry of information about how the world works including its plants, animals, land and water. Creating cultural landscapes enhance a visitor's experience by telling the story of the place and its people. As we design for the future we emphasize stewardship of natural and cultural resources to enhance communities and the environment.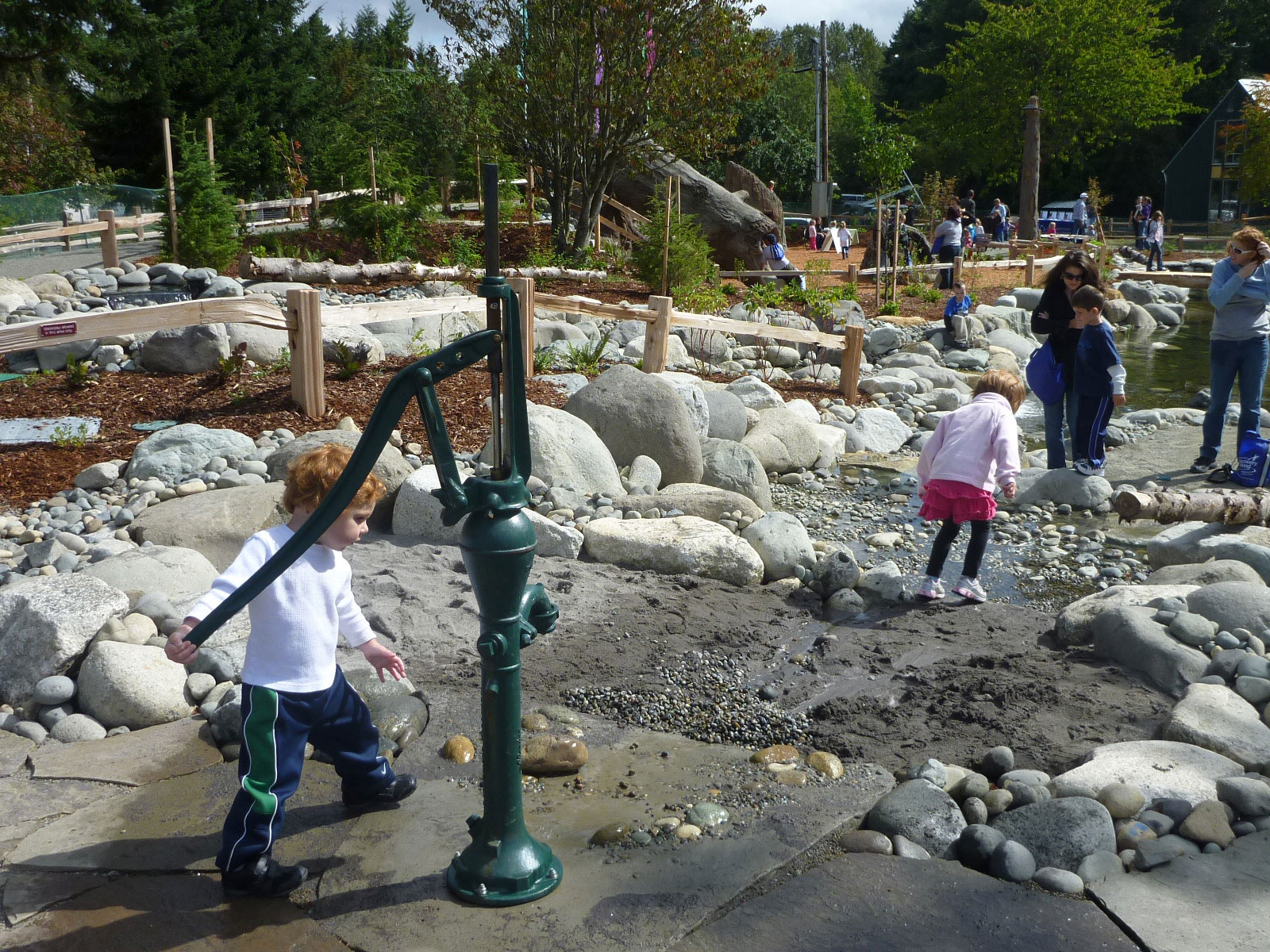 Public Involvement
Facilitating community involvement, coordinating volunteers, and incorporating user and owner input into our designs are areas in which J.A. Brennan excels. Team members enjoy working with stakeholders including property owners, local residents and community groups whose input is considered important to reaching end-product satisfaction. On our projects J.A. Brennan is regularly involved with community presentations, charrettes and outreach activities.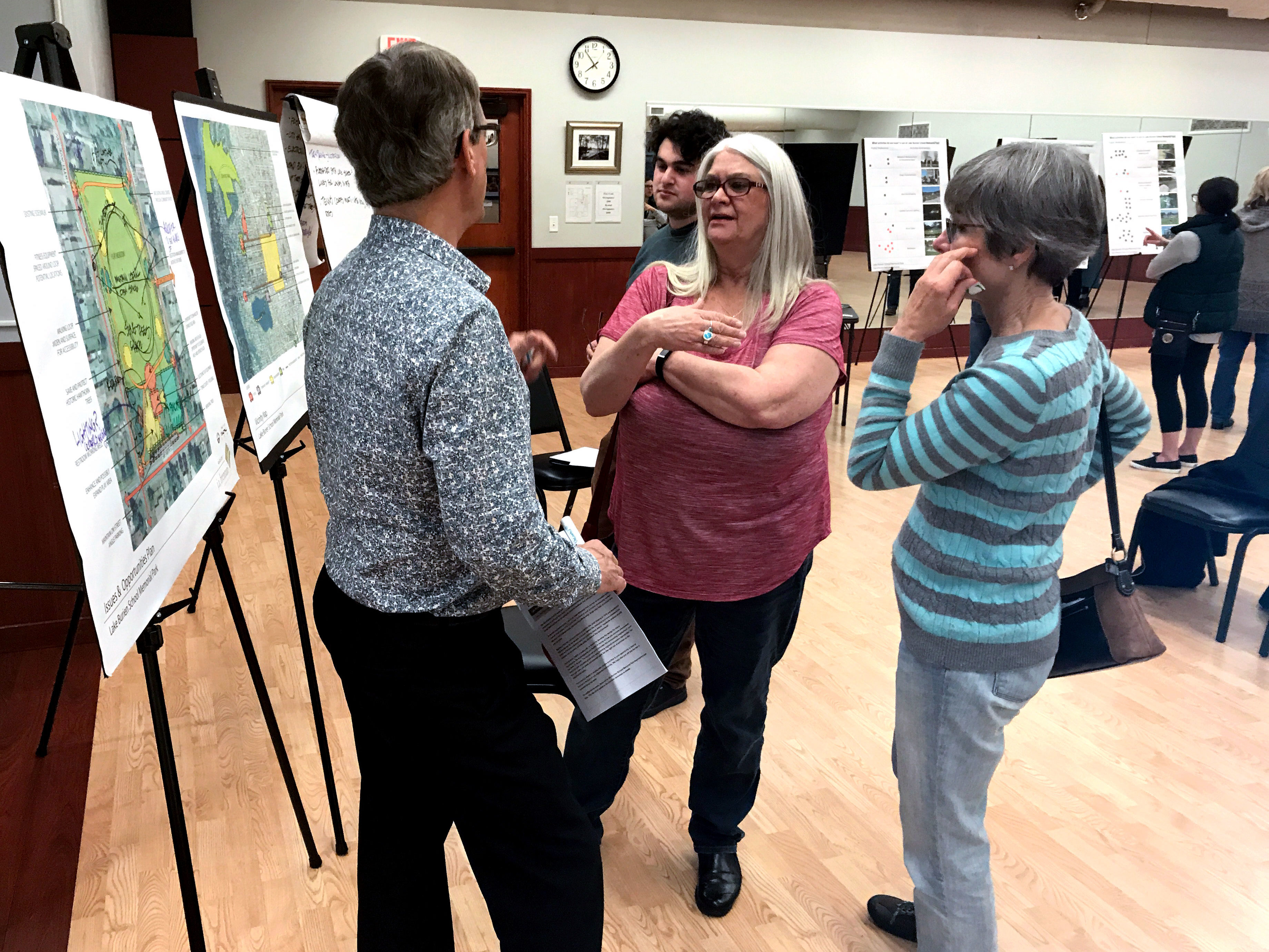 Clients
J.A. Brennan's client base consists of a range of public agencies and private entities.
With the collaborative nature of our work, we often team with other professional service firms. We work successfully with architects and engineers, as well as art and science-based specialists.
The firm is a designated Mini-business.